Do you want to...
...learn how to dance salsa?
...feel comfortable and confident with your moves?
...have fun when you get on the dance floor?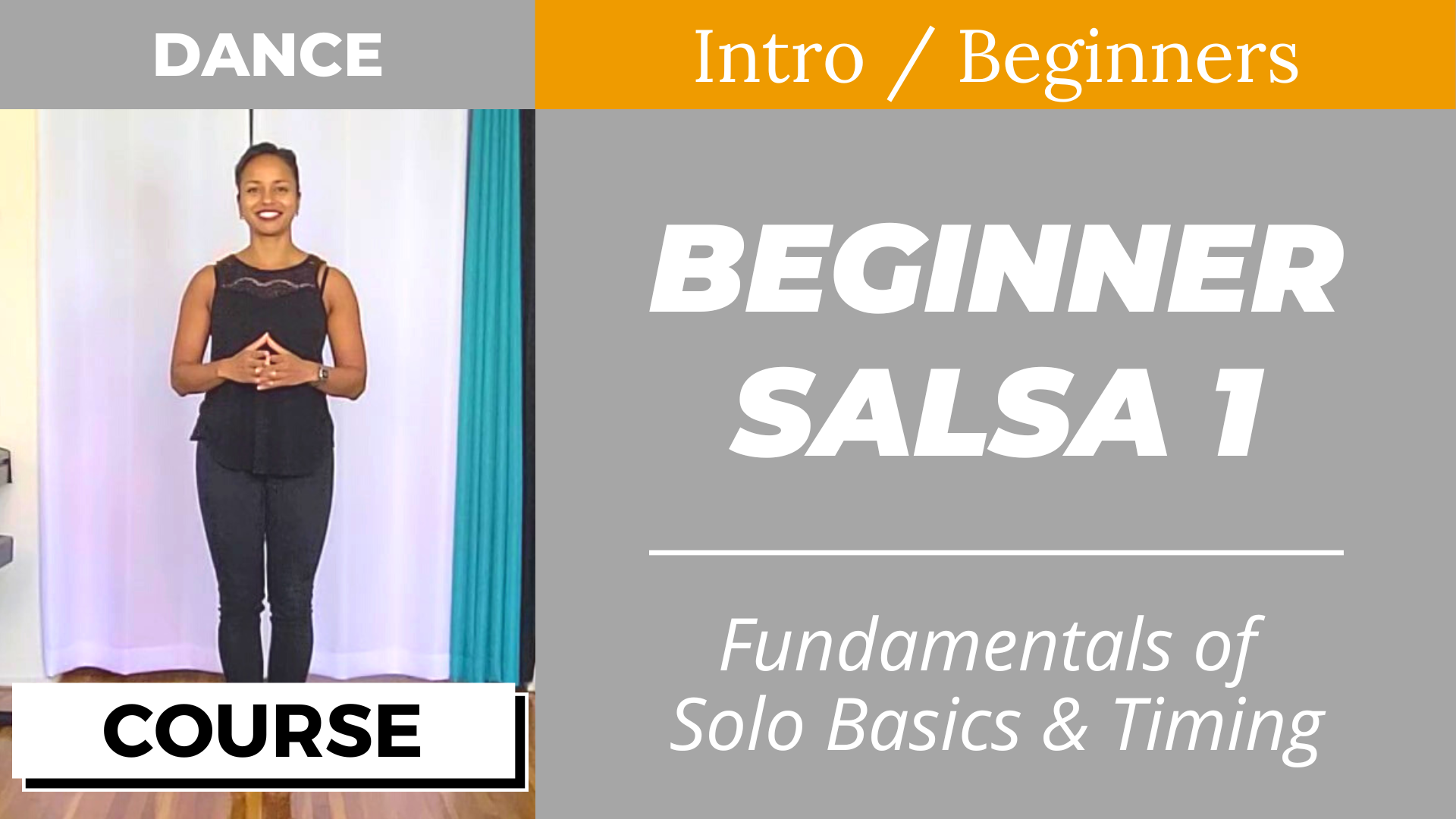 This course is for you!

In this 6-Part Beginner Salsa 1 course, you will learn all of the fundamental elements of salsa dancing including:
Body posture & positioning
Music & Timing
Basic Steps & Variations
Common Turns
Shines & Footwork
Practice Drills
Learn the proper technique in a clear and structured manner so that you can create a strong foundation for your journey with salsa dancing and have fun along the way!

"Magna breaks down every step and movement into bite sized pieces. Additionally, her lessons stick with you due the crystal clarity with which she instructs. Her techniques and tools can be implemented immediately onto the dance floor."

- Breeun -
You might also be interested in...

Not ready to dive in?
Try this for FREE!

This quick, fun and challenging salsa footwork combo will help you increase your speed and precision. Practice the combo at your own pace and slowly increase the tempo of the song or the timing of your movements to test your speed.