Salsa Footwork 1
Pivots & Directional Changes
How confident do you feel in your footwork?
If your answer is not 100%, then this course is for you!
---
The theme of this footwork course is PIVOTS & DIRECTIONAL CHANGES. We often learn a lot of combinations but don't learn the proper technique to execute them precisely and smoothly. This course will help you do that while also teaching you a few shine combinations. Best of all, you can review, practice, and learn at your own convenience.
You will learn how to:
⬛ Stay grounded and centered.

⬛ How to quickly change directions.

⬛ How to avoid excessive bouncing.

⬛ How to properly counterbalance with your arms.

⬛ How to pivot your feet.

⬛ Execute your sequences comfortably On1 & On2.

Follow the instruction in this course. Set aside some time to practice. And I guarantee that you will master this element & these shines!
BONUS: Get an additional $10 off on Fundamental Turns Package when you buy this course today!
Deal available after checkout!
"Her attention to detail is off the chart. I always finish the class with a profound understanding of the matter."
- Wade R.
Your Instructor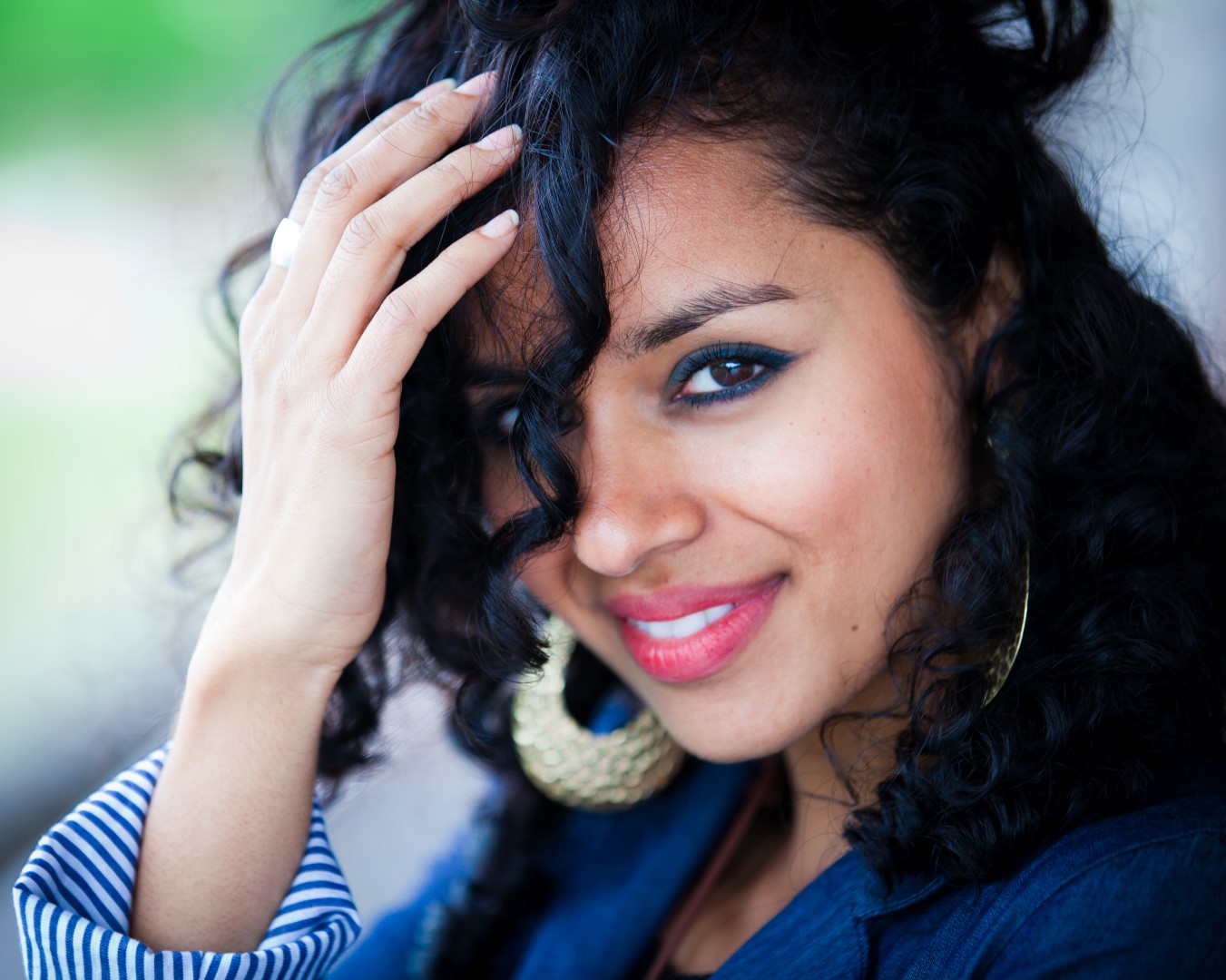 Magna Gopal is one of the leading instructors and performers in the global salsa industry, world renowned for her teaching methods, her creative musicality and her ability to effortlessly connect, relate and transfer knowledge to anyone. Through her 20 years of experience, she has developed a keen awareness of body mechanics which combined with her compassionate and energetic personality and her belief that everyone can learn with the right teacher, makes her one of the most respected and sought after instructors in the industry.