Success! You've been added to the waitlist!
"I'm always losing my balance."
"I feel frustrated."
"Multiple spins are too difficult."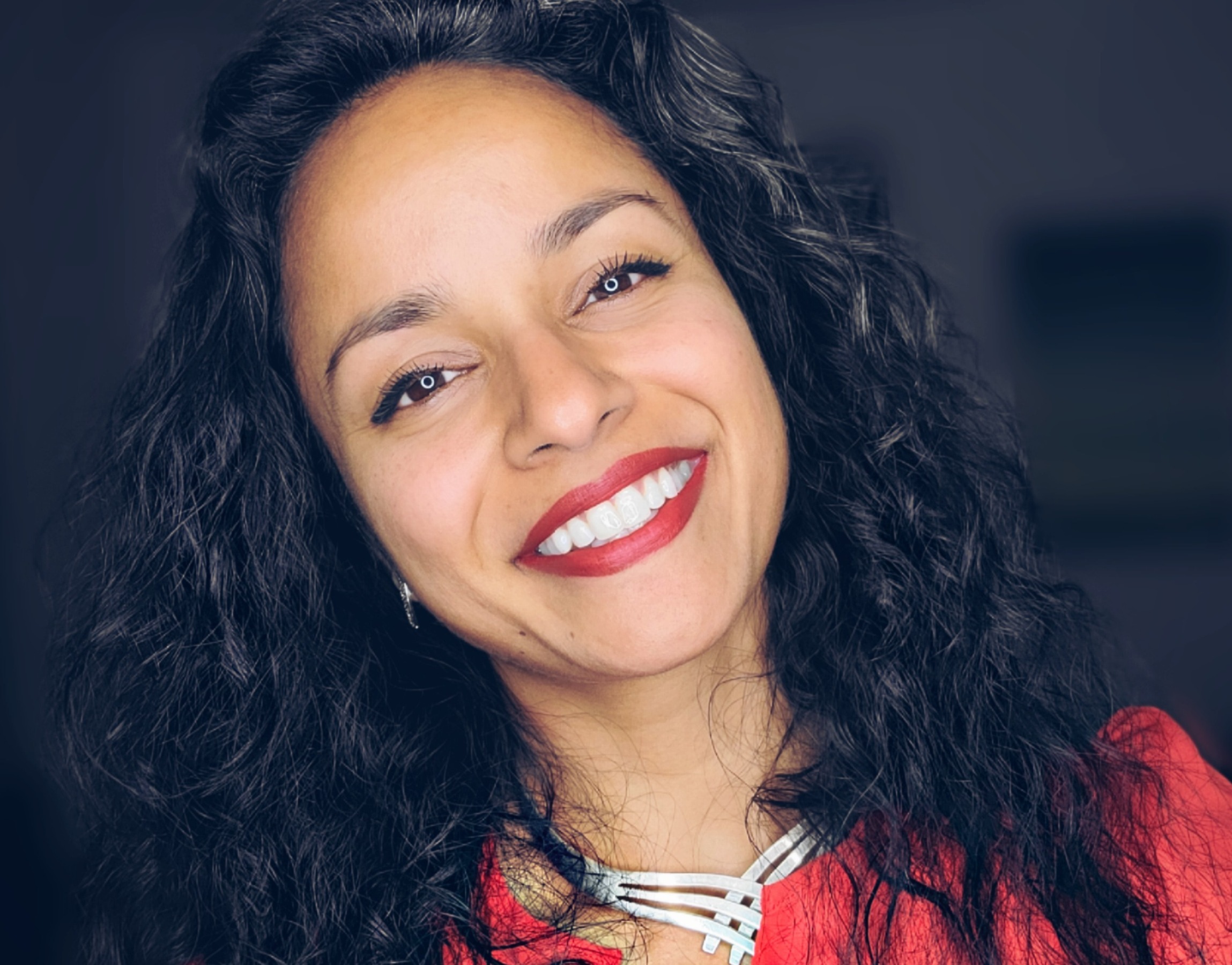 If this sounds familiar, you're not alone.
You're in the right place!😉
Spins are one of the most challenging and most common elements of salsa dancing. I struggled with them for years before I was finally able to understand what I was doing.
In this 8-week program, I will be sharing my knowledge and walking you through my proven technique for increasing your awareness and building up to mastering multiple spins.
Start learning and practicing your spins with structure, quality instruction and guidance. No more guess-work, confusion, frustration, or fear! 🤩
IS THIS PROGRAM FOR YOU?
Yes, if:
🔹You just started, know your basics and are learning spins & turns.
🔹You are an intermediate or advanced dancer who would like to deepen your understanding.
🔹You learned techniques that just don't work for you and want something that makes sense.
🔹You're tired of encountering the same obstacles and plateaus.
🔹You want the comfort of learning at your own pace and reviewing as often as needed.
🔹You want the freedom to train from anywhere, anytime.
🔹You want quality detailed instruction from one of the best instructors in the industry.
🔹You want to learn transferable skills that will improve your overall dancing (watch clip)
🔹You're a leader who wants to improve your speed, control and increase your repertoire (watch clip)
🔹You're an instructor who wants to give more to your students (watch clip)
Whether you are a beginner just learning how to do turns and spins, or a seasoned dancer wanting to perfect your technique, this program can help you achieve your goals, and add a level of control and awareness that can be applied to all aspects of your dancing!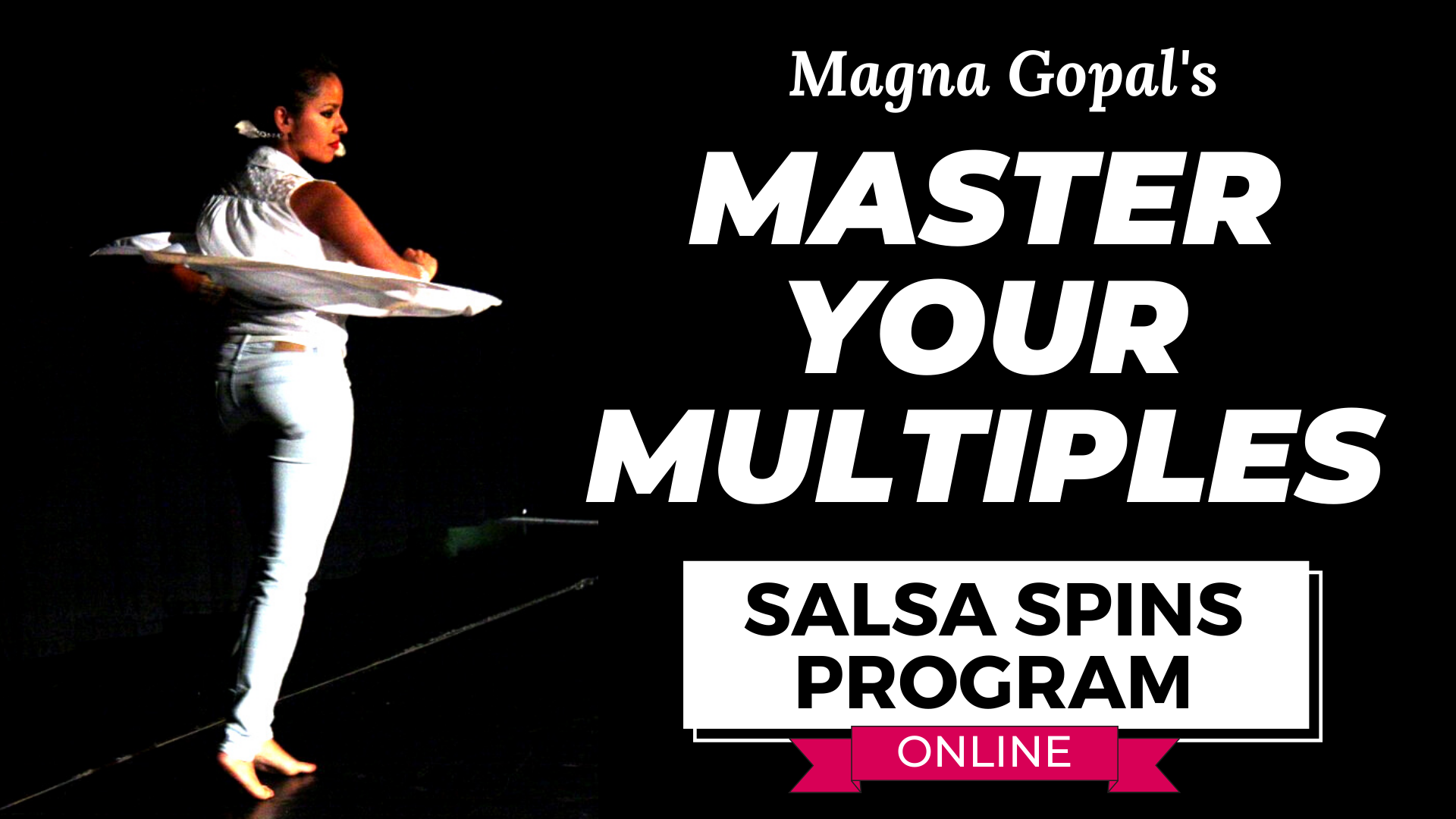 WHAT'S INCLUDED
🔹 Structured 8-week program with pre-recorded paced learning
🔹 Access to three specialized progressive spins courses
($450USD Value)
🔹 Step-by-step instruction released each week
🔹 Sufficient time to practice, process & master each week's material before moving on
🔹 Weekly Review & Questions Forms to summarize your learning, your accomplishments & ask questions
BY THE END OF THIS COURSE, YOU WILL KNOW & HAVE:
✅ A solid understanding of axis spin fundamentals
✅ The technique for clean & precise single, double & triple spins
✅ An increased sense of self-awareness and body control
✅ How to create a controlled preparation in both directions
✅ How to calculate & generate the right amount of momentum in your preparation
✅ How to establish & adjust body positioning to stay balanced during your spins
✅ How to control your momentum & decelerate with control
✅ The ability to stop on a dime
✅The control to quickly & easily change directions while maintaining your axis
✅The tools to help you practice multiple spins with ease
✅ Experience less frustration & more comfort with spins in general
✅ Feel more confident in your overall dancing
Check out the details of each course below.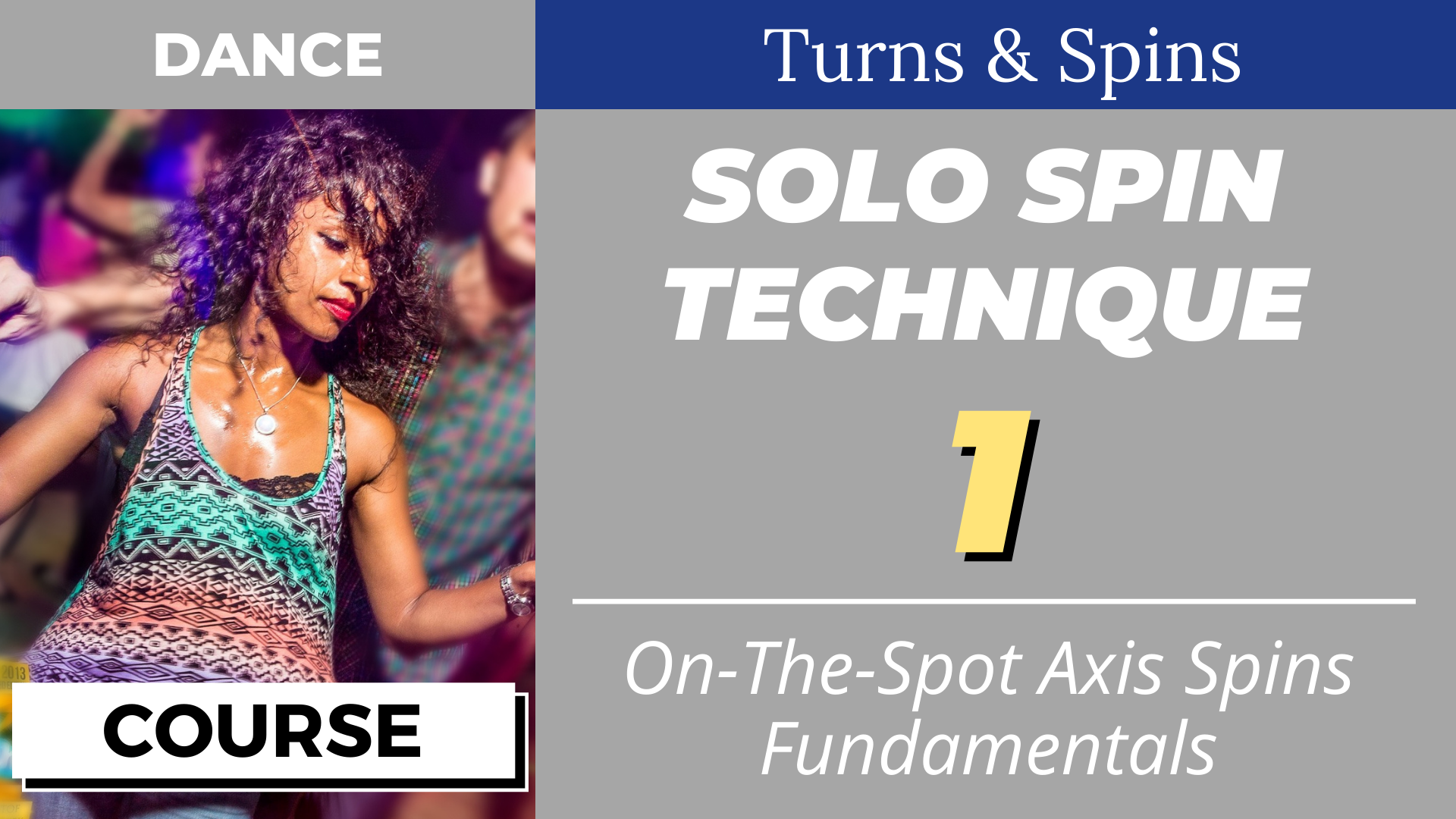 SOLO SPIN FUNDAMENTALS
Spin Technique 1 lays down the foundational elements of spins in a clear, concise and structured manner so that you can fully understand and apply them to execute perfect & precise single spins. Elements such as:
Body Positioning
Proper Weight Shifting
Preparation
Generating & Controlling Momentum
Stopping on a Dime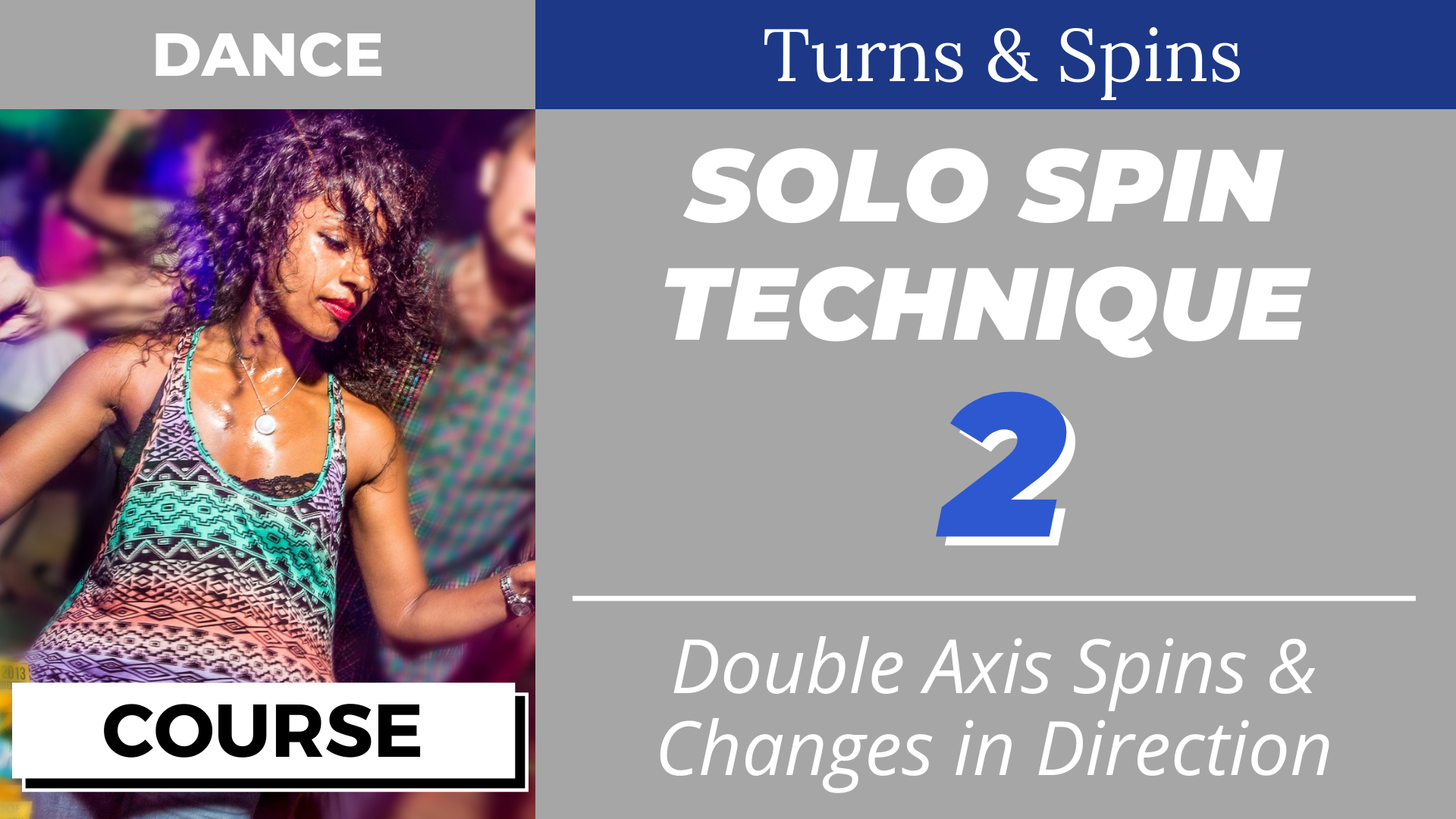 DOUBLE SPINS &
CHANGING DIRECTIONS
Spin Technique 2 builds upon the fundamentals laid out in Spin Technique 1 and introduces elements like:
Pedaling
Spotting
Increasing precision in your axis
Absorbing & redirecting momentum
Switching your axis foot to quickly change direction in your spins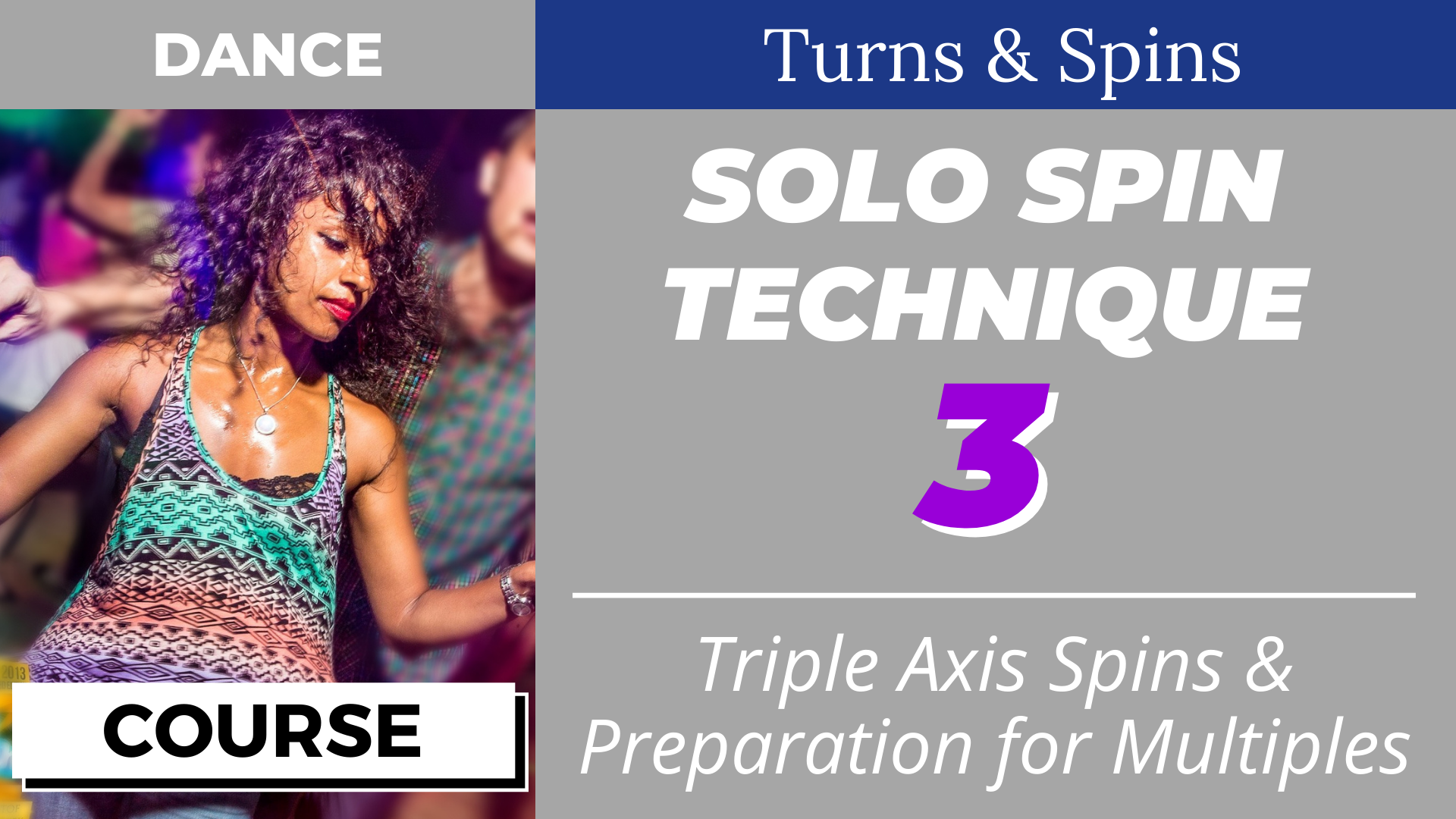 TRIPLE SPINS &


PREPARATION FOR MULTIPLES
Spin Technique 3 adds to your knowledge base and will teach you how to:
Generate more power in your preparation
Control extra momentum
Increase your speed
Increase your precision
Train multiple spins with my signature re-preparation exercises
"Everything in this spins online course makes sense. There is no unnecessary information. The quality of the material is very good. I could learn as good as in a real class. I really appreciate the fact that I can have access to the material in the future, so I can come back to it if I need it."
~ Antoinette
Success! You've been added to the waitlist!
NOT READY TO DIVE INTO MULTIPLE SPINS YET?
If this all sounds too advanced, don't worry. You can get started with Spin Technique 1. Take your time learning and mastering the fundamental and join the Master Your Multiples Program in the next round of enrollment. As a Spin Technique 1 Alumni, you will always have discounted access to this program.