"No question that you are getting the best instruction offered in an online format. Videos are short and sweet, and coupled with Magna's concise and detailed instruction, you can add a new element to your dance practice within ten minutes. Her lessons stick with you due the crystal clarity with which she instructs and her techniques and tools can be implemented immediately onto the dance floor.  As always, Magna reinforces play, autonomy, and individual expression in all of her instruction, keeping the focus on the student!
- Breeun J. -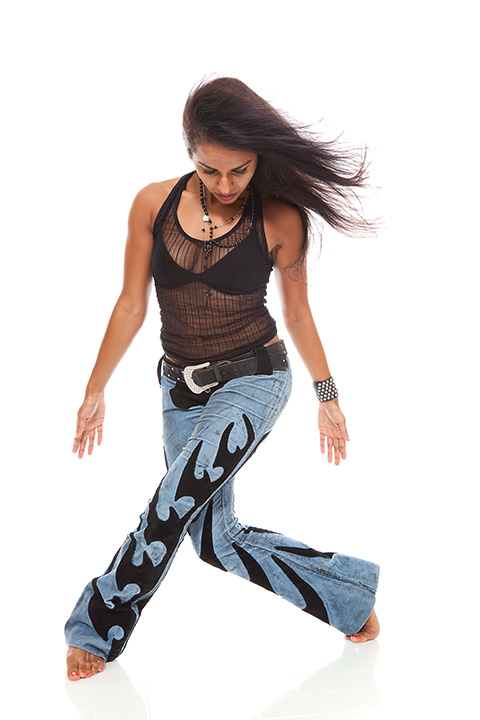 I have had the great fortune of taking my passion for Salsa dancing and transforming it into a 21-year career that has taken me across the world and given me numerous opportunities to perform, teach, dance, and make profound connections with people from all walks of life.

This dance has revealed SO much to me about how to express myself authentically, how to actively listen to the music, how to connect with another human being, and ultimately, how to deepen my self-awareness and maximize my growth, on AND off the dance floor. 


I will be sharing ALL OF THIS KNOWLEDGE with you through this membership!



HOW WE GROW TOGETHER
With your DANCE Membership you will have access to tutorials, tips, courses, and full live class replays. These videos will cover a wide range of topics designed to make you a complete dancer not only in technique and execution, but also in mentality and how you connect with people in general.
You can watch and learn at your own pace from anywhere in the world and at anytime you desire.
Post comments and let me know what you want to learn, request deeper breakdowns of technique, interact with other members and much more.
I cannot wait to share all of the knowledge and skills I have gained over the years with you.



Available in days

days after you enroll

WELCOME
Available in days

days after you enroll

FREE PREVIEW
YOU MIGHT ALSO BE INTERESTED IN...