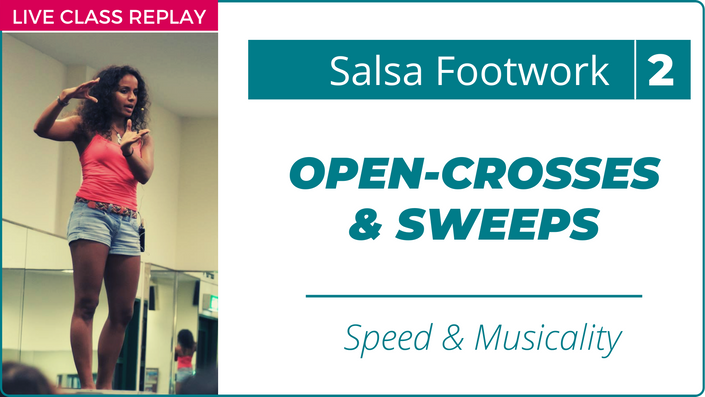 Salsa Footwork 2 (Live Online Class Replay)
Open-Crosses & Sweeps. Live Zoom Class Replay April 5/20
Apr 5/2020 Salsa Footwork (Live Class Replay)
Open-Crosses & Sweeps
In this class we drill the technique for creating smooth, grounded, and funky variations of open-crosses and sweeps.

What to expect from a live class replay:
✅Get technical & detailed breakdowns for each move.
✅Receive important tips on how to be clean, precise and fluid in your movements.

✅Progressively add on to what you know.
✅Pause & review at any time.

✅Listen in on and apply the feedback & corrections provided to other students as they practice during the actual class.
✅Catch all the important details you missed if you attended the Live Class.
✅Enjoy the personal feel of attending a live class with others.

✅Have a laugh at my general goofballery which you won't find in pre-recorded classes.

✅Replay and practice whenever you like and as often as you like.

🚨BONUS: Want personalized feedback with this course?
Get a discounted Mpowered Review below!

Whether you're a beginner, a seasoned dancer, or an instructor, there is something here for everyone!
Enroll and enjoy unlimited access to this course!
Your Instructor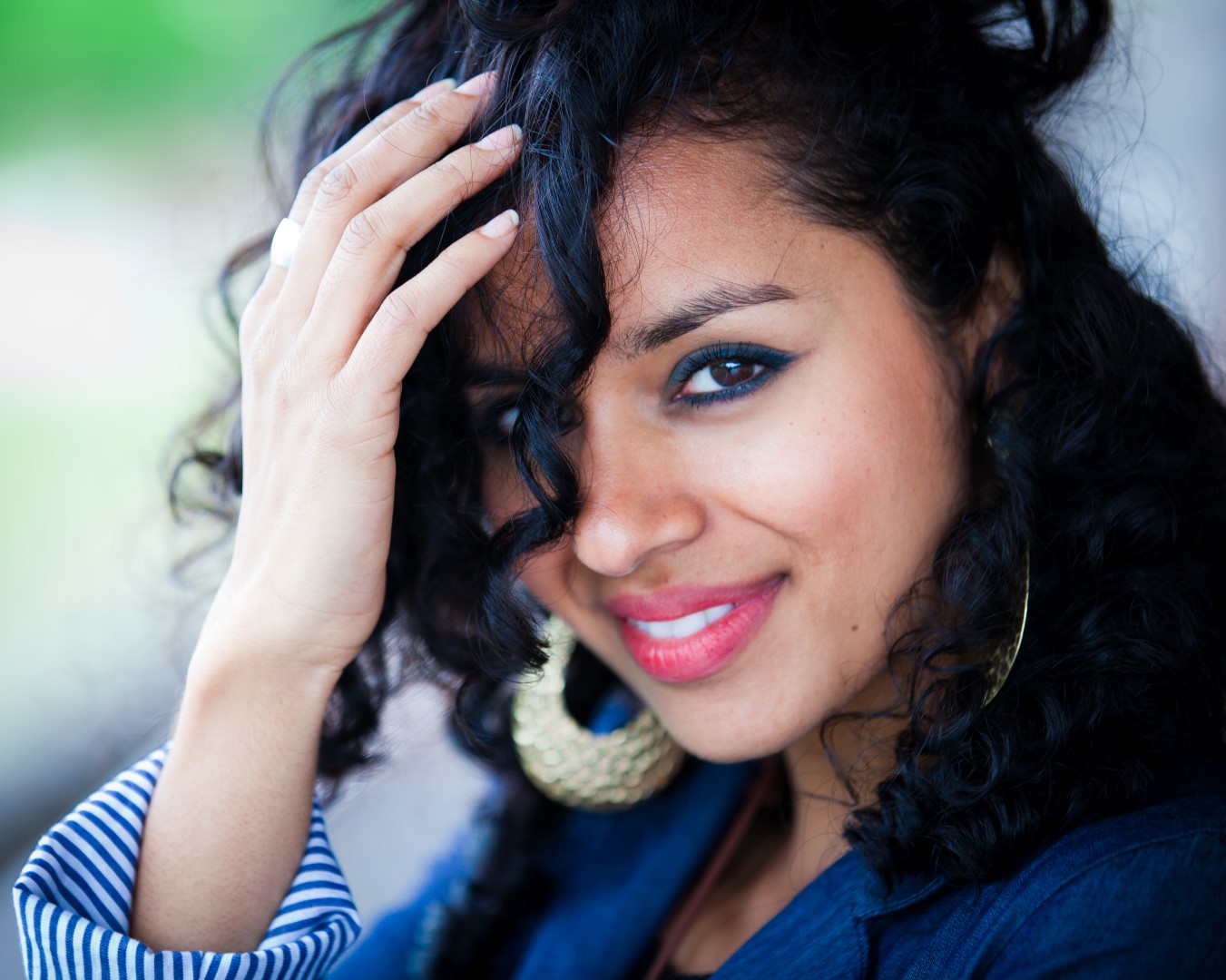 Magna Gopal is one of the leading instructors and performers in the global salsa industry, world renowned for her teaching methods, her creative musicality and her ability to effortlessly connect, relate and transfer knowledge to anyone. Through her 20 years of experience, she has developed a keen awareness of body mechanics which combined with her compassionate and energetic personality and her belief that everyone can learn with the right teacher, makes her one of the most respected and sought after instructors in the industry.