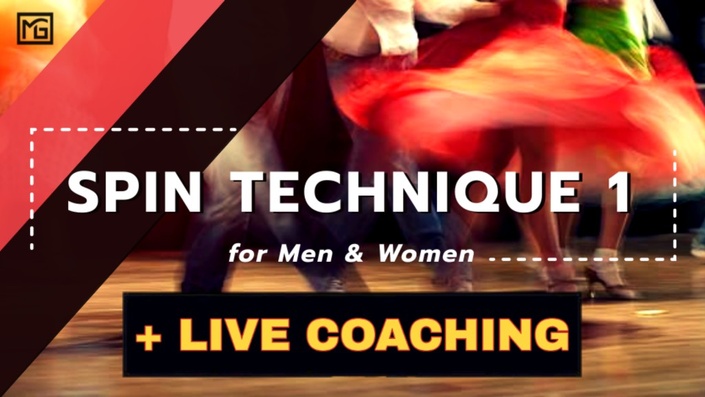 Spin Technique 1 + LIVE Coaching
Spin Technique 1 Course + Live Coaching with Magna Gopal. Limited spaces available. Click to learn more.
"This course is really helpful. I didn't imagine there was so much background to spins. Magna's amazing as a teacher. Her explanations are very clear and I feel I've improved my technique."
- Luis V.
BENEFITS OF LIVE COACHING
Do you wish you could get your questions answered or have more personal attention when you're taking a course? We all do!
Live coaching is a faster and more effective way to your goals. You not only get all the course materials to practice as often as you need but with live coaching, you get a guided learning experience that guarantees you'll never be stuck.
BENEFITS

You have live access to one of the best instructors in the industry from the comfort of your home.
You will be able to see and speak to me directly via video conferencing
You can ask and have your questions answered
You will receive detailed personalized tips designed to help you grow faster
Your one-on-one sessions will deepen your understanding and body awareness
You will master the fundamentals of spin technique
You will feel more comfortable on the dance floor and/or on stage
GROUP COACHING
If you have a group of 5 or more dancers who you can meet with regularly, let me know and we can set up an interactive group coaching session for all of you.
CONTACT ME TO FIND OUT MORE
& REGISTER FOR LIVE COACHING
"It is reassuring to work with Magna. I feel she always has a solution to what I don't get yet. "
- Julia S.
DETAILS & HOW TO REGISTER
HOW YOU CAN GET STARTED WITH COACHING
Contact me to find out about availability & pricing.
DETAILS
You will have access to all course materials as they are released over the 4 week period
You will receive 2 full hours of one-on-one attention over a period of 5 weeks (split up weekly or bi weekly)
We will schedule our sessions in a way that works for you
You can work with me from the comfort of your home or wherever you are.
YOUR COMMITMENT

Study the course materials
Review & practice the exercises for 10-15 min at least 4 x week
Record yourself weekly, especially at the beginning and end to get practical feedback
Take notes of what's easy or difficult to make your next practice session more effective
Complete the weekly Review & Questions Forms

Ask

questions

Have fun!
"Magna doesn't only touch on the outer layer of each topic but she goes much deeper in details. She also encourages all of her students to practice and discover how they can improve on their own with the information she taught."
- Joan C.
Your Instructor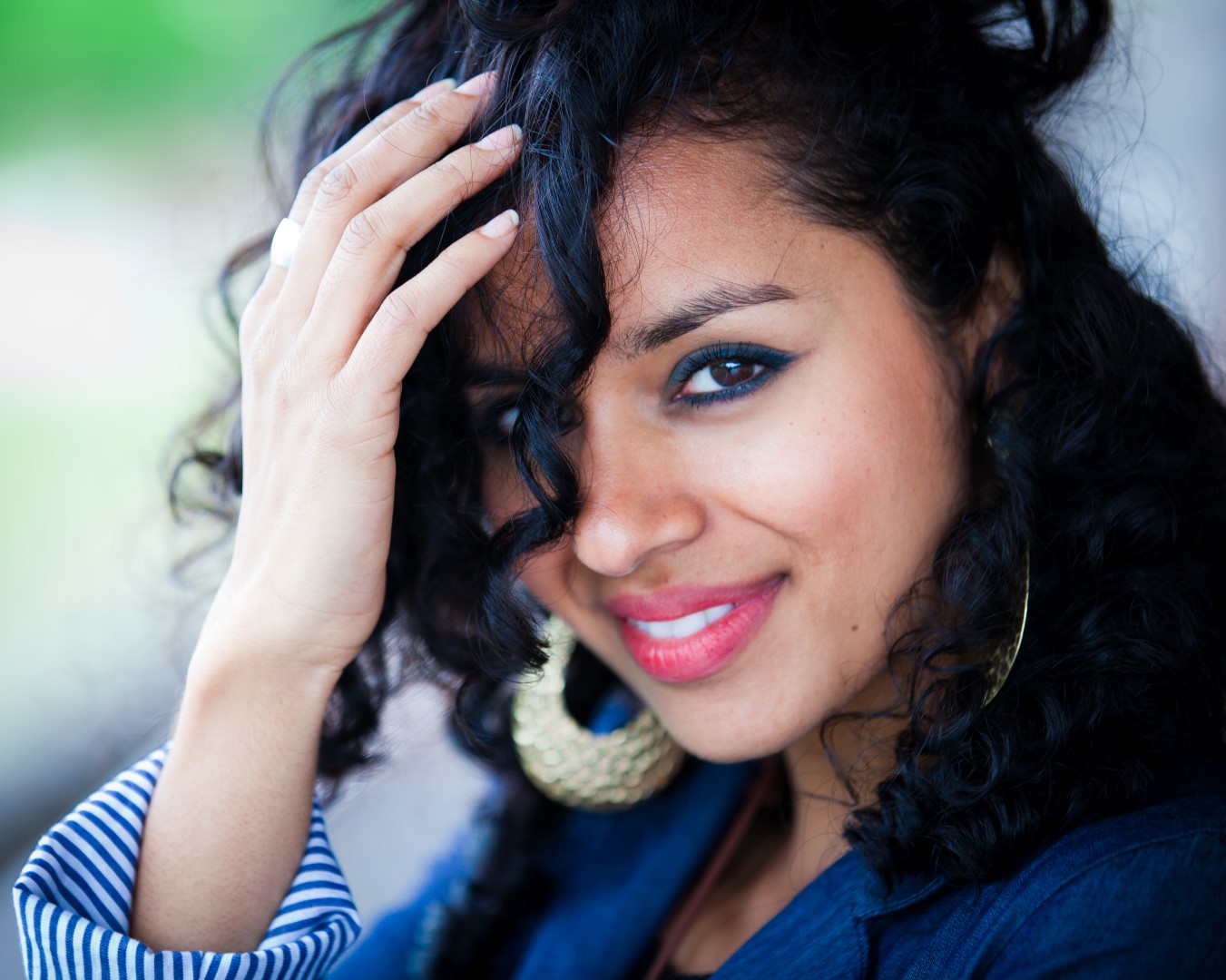 Magna Gopal is one of the leading instructors and performers in the global salsa industry, world renowned for her teaching methods, her creative musicality and her ability to effortlessly connect, relate and transfer knowledge to anyone. Through her 20 years of experience, she has developed a keen awareness of body mechanics which combined with her compassionate and energetic personality and her belief that everyone can learn with the right teacher, makes her one of the most respected and sought after instructors in the industry.
I look forward to working with you!
Frequently Asked Questions
When does the course start and finish?
Course + Coaching: The course begins once you are manually enrolled and lasts 4 weeks. The instructional materials will be released over the course of 4 weeks and you will have access to weekly 30 min group Q&A sessions with Magna for the duration of the 4 week course.
How does coaching work?
Course + Coaching: The course is structured so that you will receive instructional materials in a progressive fashion over the course of 4 weeks. You will be able to schedule your sessions with Magna in a way that allows you to review the materials before your sessions.
How long do I have access to the course?
Course + Coaching: Once the course is complete, you will have lifetime access to the course materials.
What is your refund policy?
Course + Coaching: I would like this experience to be fun but also for you to learn and grow. The course is structured so that the learning experience is paced and progressive. However, if you are unsatisfied, please contact me within the first 7 days of your purchase and we can discuss a full or partial refund.